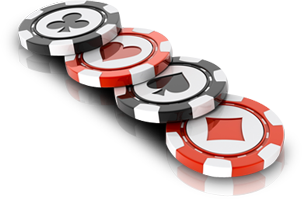 WELCOME
Romanian Lottery started out as a charity establishment. Tickets were sold through churches, small value prizes were distributed, and the rest of the funds were spent on charitable actions, helping those in need.
About Romanian Lottery
The Romanian Lottery has always inspired security and high quality to local players thanks to more than a century of experience. Although the entertainment options of the Internet world are endless nowadays, including gambling games, sports bets, etc., the majority of Romanian players remain loyal to the traditional 6/49 game because they trust the odds of winning offered by the Romanian Lottery. The institution is represented throughout the country by its own 929 agencies and 1.029 mandatary agencies.
Romanian Lottery features a wide variety of games for any taste and budget.
The most famous and enjoyed Romanian Lottery game is seemingly Lotto 6/49. According to the rules, for a simple variant, the participants must buy some special tickets and select 6 numbers from the field of 1 to 49. Draws are held every Thursday and Sunday. Lotto 6/49 has 4 categories of winnings depending on how many drawn numbers and bet numbrs coincide.
The Romanian Lottery experience of over a century, one of the oldest institutions in Romania, has always been a source of safety and quality players. Although currently there are many other options in online gambling, sports betting, etc.., most Romanians prefer to remain faithful to the traditional 6 of 49 because they have confidence in the possibilities offered by the Romanian Lottery winnings over time. The institution is represented by 929 agencies.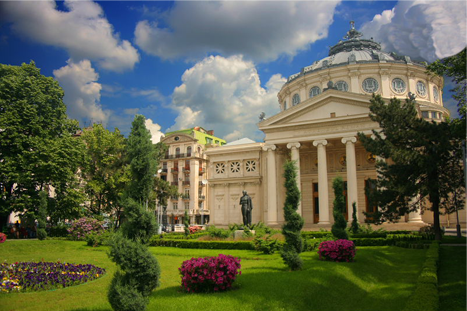 Bucharest
Economically, Bucharest is the most prosperous city in Romania and is one of the main industrial centres and transportation hubs of Eastern Europe. The city has big convention facilities, educational institutes, cultural venues, traditional "shopping arcades" and recreational areas.
The city proper is administratively known as "The Municipality of Bucharest" (Municipiul Bucuresti), and has the same administrative level as that of a national county, being further subdivided into six sectors.